WE LOVE OUR KIDS AT

CROSSROADS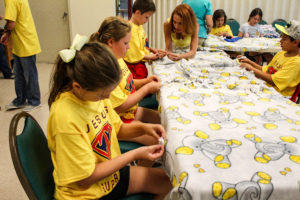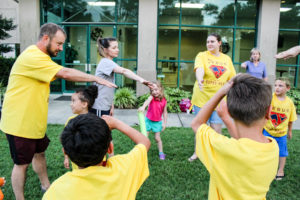 From newborn to elementary age, we have a fun environment where our hands on curriculum gives children a first impression of their heavenly Father and the wonder of His love.
Register you children at the Children's Visitor Center in the CROSSROADS KIDS

area. We will meet your family, check your child in and have one of our volunteers lead you and your child to their age/grade appropriate room.
– Check-In Process – In orderto provide the safest environment for you children while in our care, we follow a strict check-in process.
– Background Checks – All workers in the Crossroads Kids area are screened and pass local and national background checks, before serving in our ministry.
Your Child's Safety Is Our Number 1 Priority